Congratulations on the upcoming New Year 2021 and Merry Christmas!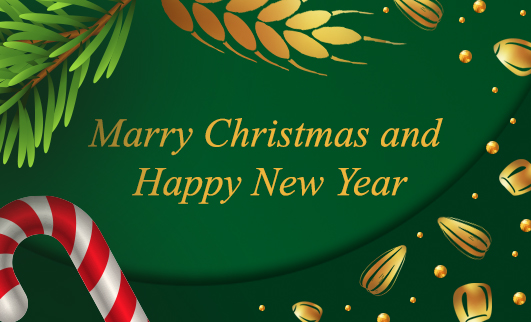 We wish you happiness and prosperity in the New Year 2021! Let him be generous with interesting plans and creative successes, and bring with him the taste of new victories!
We wish you good mood and Happy New Year and Christmas holidays.

Greeting
Ukrainian Scientific Institute of Plant Breeding (VNIS) team